It has become easier to reach out to Sunmarg Migrations Australia Pty Ltd.
Now you don't need to call / mail us and wait for us to call back. You can just go to our online handler and reach to us at our official AI Chatbot ANDRO who is fully capable of understanding all your queries regarding Migration to Australia and help our team to easily connect with you.
Visit Our Office:
Suite 10.10 Level 10
365 Lt. Collins Street
Melbourne, Victoria
Still Your Problem is not resolved you can drop us mail regarding your problem and relevant documents at are email:
admin@sunmarg.com.au
Or Call Us At: +61 419 846 464
"The Best Way to get started is to quit talking and begin doing"
-Walt Disney
At Sunmarg we believe in doing things and prove our worth. And the visa Cases solved by us in past definitely showcase our strength and what we are worth. At Sunmarg Migration Australia Pty Ltd, we were able to help those who lost all their hopes and thought there was no immediate solution to their case. Let's dive into some of these cases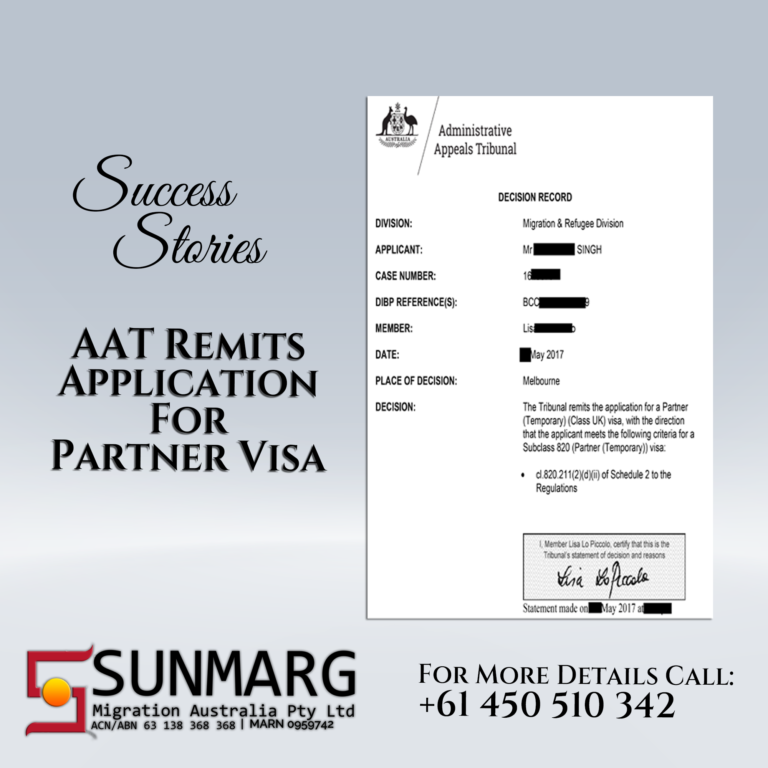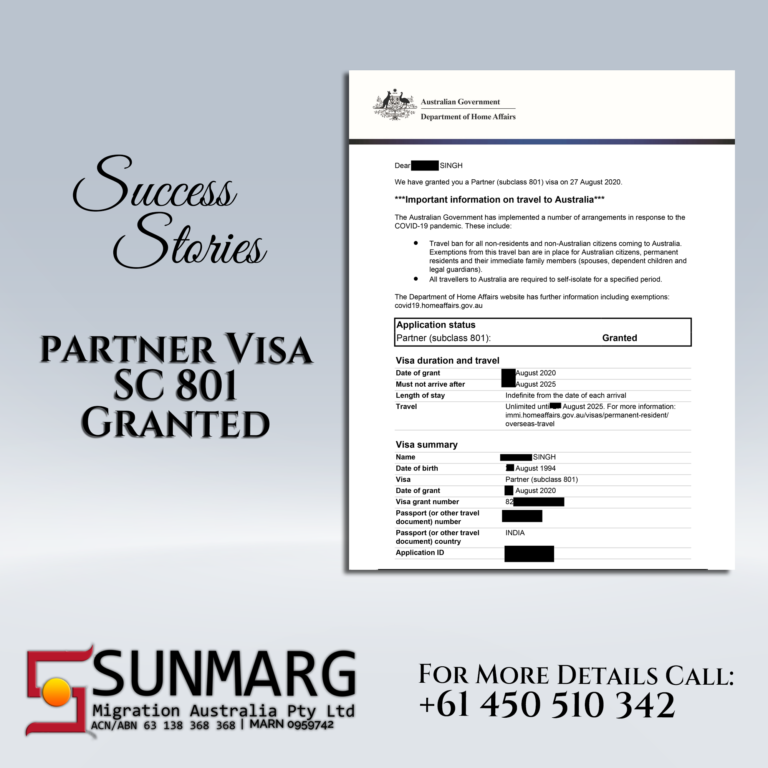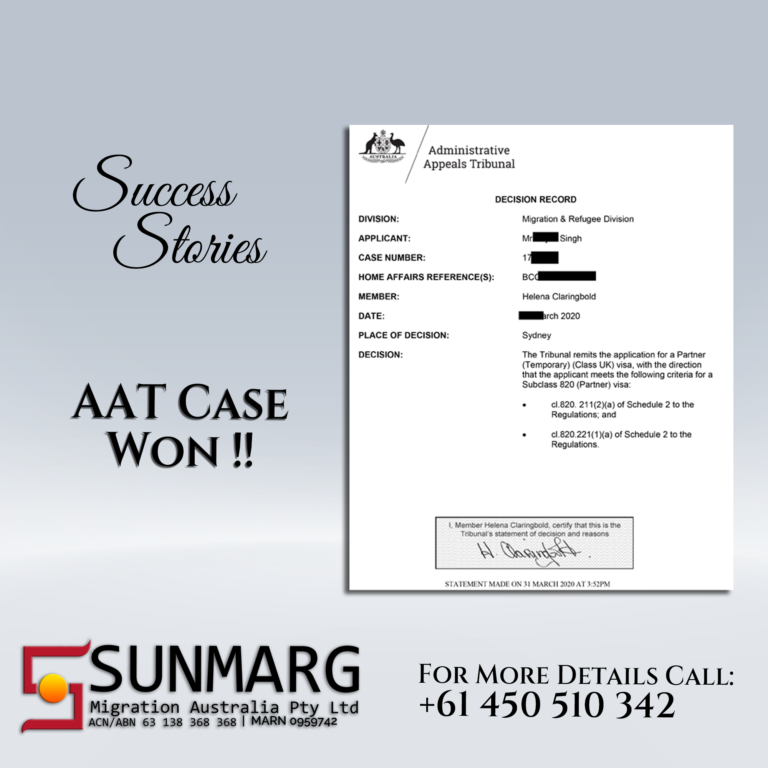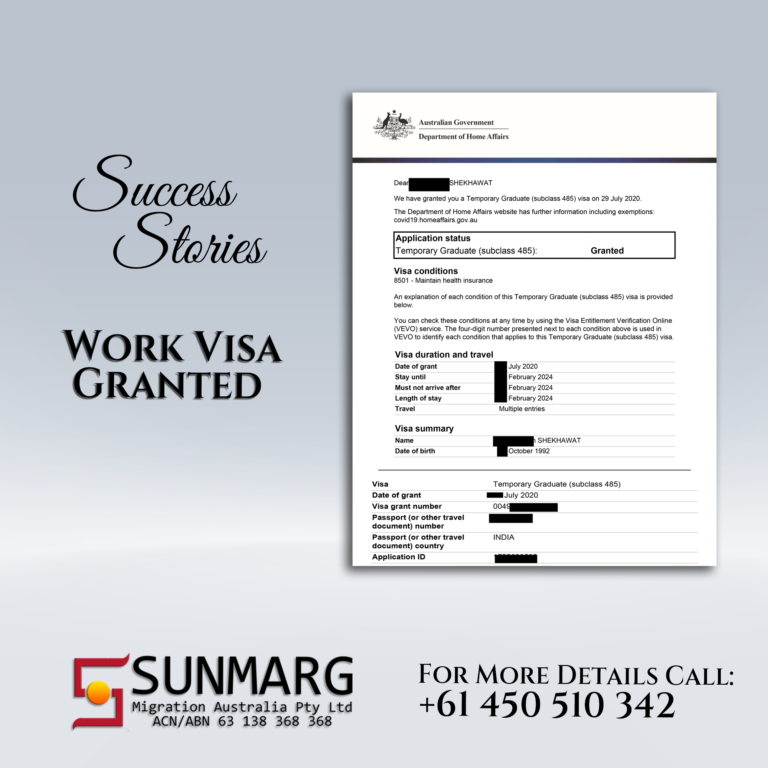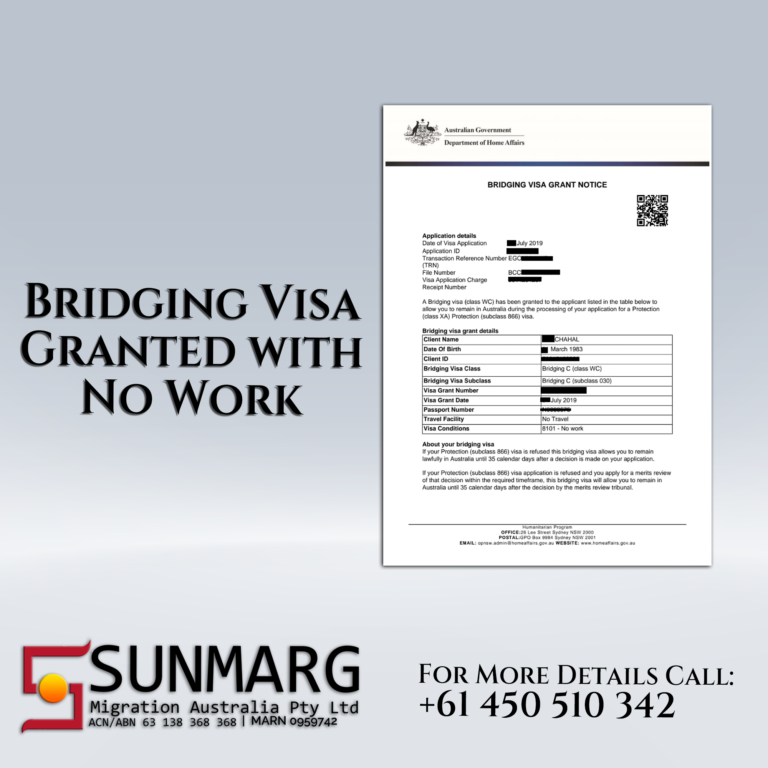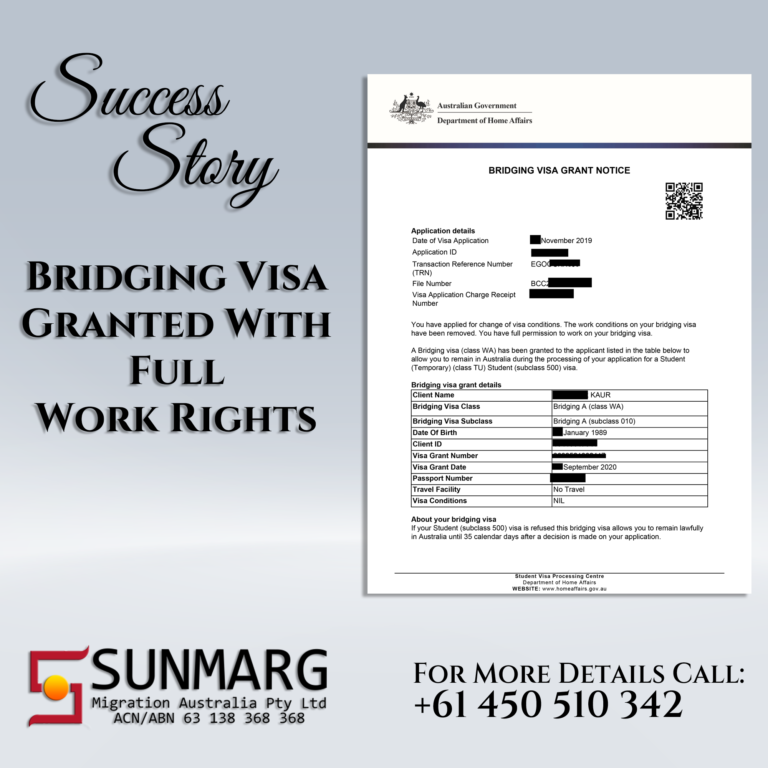 At Sunmarg Migrations Australia Pty. Ltd. we are passionate about solving complex visa cases. We have solutions for all the problems you are facing while applying for the new Visa application or ongoing case or more.
Let's dive into the types of services we provide.