At Sunmarg Migrations Australia Pty. Ltd. we are passionate about solving complex visa cases.
Let's dive into the types of services we provide.
Sunmarg Migrations Australia Pty Ltd is happy to have huge list of loyal and happy clients those who spread the word about work we done for them and happily recomends our name to their friends and family.
I got both my 457 visa and 186(PR) visa from SunMarg. I am very pleased and satisfied with their services. I personally highly recommend SunMarg Migration for visa services.
I Deborah, would like to thank Sunny Chandra sir for helping me to get through my AAT submission. I am pleased and satisfied with their service. I would like to thank sir, for the services and guided me in each step.
I hope you are doing good. Because of you I was able to apply for Bridging visa and able to pay my rent and survival. So I'm thankful to you every day. God bless you and your family.
At Sunmarg Migration Australia Pty Ltd, we were able to help those who lost all their hopes and thought there was no immediate solution to their case. Let's dive into some of these cases
So if you are having a similar type of problem or need to apply for a new application for child citizenship Apply with Sunmarg today.
For more details chat with AI-based chatbot or mail us at admin@sunmarg.com.au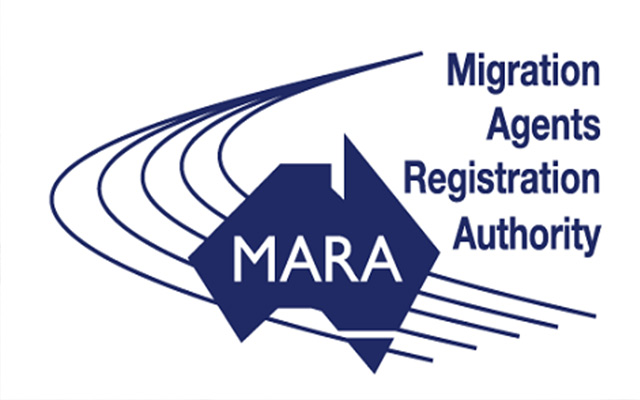 Migration Agents Registration Authority (MARA) is the only body which Authorizes the Migration Agents in Australia. It is said to be a good practise to hire a Professional Migration Agent. As one wrong step in filling visa application could led to worse things like complete ban on your future Visa Application for you and your family till certain period of Time.

At Sunmarg Migrations Australia Pty Ltd, we are really happy to say that we are among the few registered and successful MARA Agent

Our MARA Registration No. is
0959742