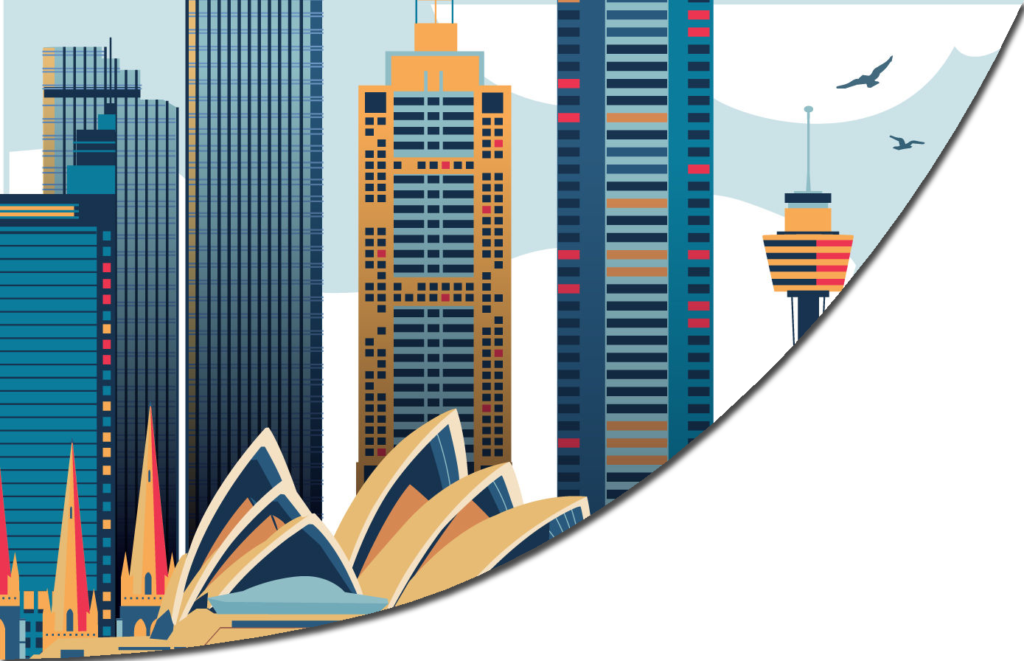 Schedule 3 is a special provision provided by the home affairs department of Australia where an Unlawful non-citizen can apply for Substantial Visa while staying in Australia itself. But there are some criteria's the person has to fulfil to be eligible for Schedule 3 Waiver.
3001
Schedule 3 criterion 3001 requires the visa application to be lodged within 28 days.
3003
Schedule 3 criterion 3003 applies if you meet all of the following requirements:
you must have last become an illegal entrant or a non-substantive visa holder due to factors beyond your control;
there must be compelling reasons for granting the visa;
you must have complied substantially with the conditions that applied to your last held entry permit/s and any subsequent bridging visa; and
you would have been entitled to be granted an entry permit equivalent to an onshore partner visa if you had applied for the entry permit immediately before last becoming an illegal entrant
you intend to comply with any conditions to which the partner visa would be subject if granted; and
the last entry permit (if any) that you held was not granted subject to a condition that you would not, after entering Australia, be entitled to be granted a further entry permit, whilst you remained in Australia.
At Sunmarg Migrations Australia we have expertise in Schedule 3 cases.
Here is a brief example One of our recent cases.
Client Arrived Australia on Student visa
The client became illegal after his student visa finished.
Afterwards he Got Married in July 2012. (During all this time he was not having any substantial Visa).
He was caught and taken to the detention centre.
Migration Agent at the time made pretty substantial but wrong moves which didn't help the case.
At this point of time, he approached Sunmarg Migration Australia and we got him out from Detention centre and applied for his Partner Visa.
Partner Visa was unfortunately refused due to Schedule 3 provisions and genuineness of relations.
We appealed to AAT and we were able to demonstrate to the AAT, The genuineness of applicant and sponsor behaviour and emotional connection between Applicant, Sponsor and Sponsors Family.
After this lengthy submission and hearing at AAT, we won the case!!
Currently the client is a PR!!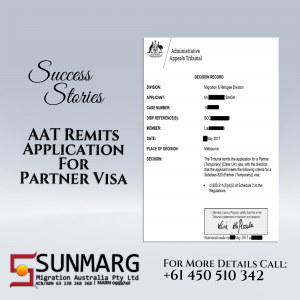 At Sunmarg Migrations Australia Pty. Ltd. we are passionate about solving complex visa cases. We have solutions for all the problems you are facing while applying for the new Visa application or ongoing case or more.
Let's dive into the types of services we provide.