Skilled Immigration could be really great way to be getting an Australian permanent Resident or/ Citizenship. This visa category is designed to fulfil the shortage of Skilled Labour in Australia. People migrating through this category of visa help to boost Economic growth of Australia.
The Skilled stream also plays an important role in regional development through providing skills and labour which can't be sourced locally, as well as encouraging investment and promoting local spending in regional areas.
"The Best Way to get started is to quit talking and begin doing"
-Walt Disney
At Sunmarg we believe in doing things and prove our worth. And the visa Cases solved by us in past definitely showcase our strength and what we are worth. At Sunmarg Migration Australia Pty Ltd, we were able to help those who lost all their hopes and thought there was no immediate solution to their case. Let's dive into some of these cases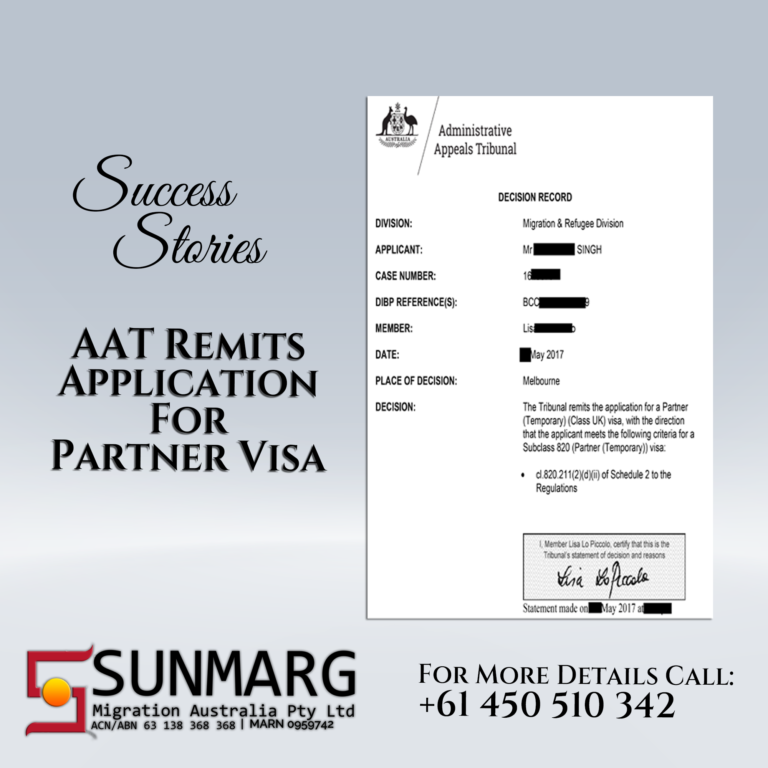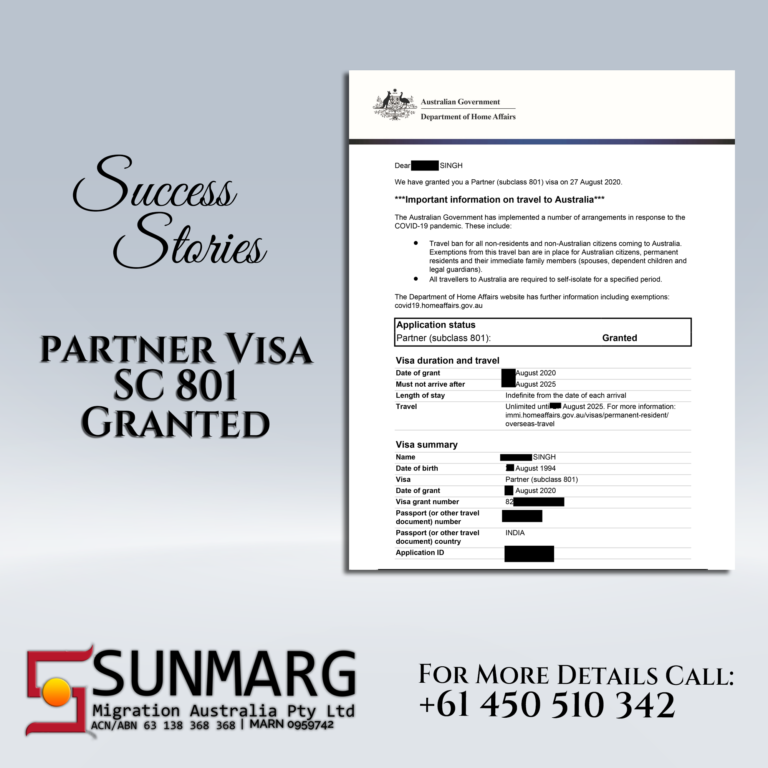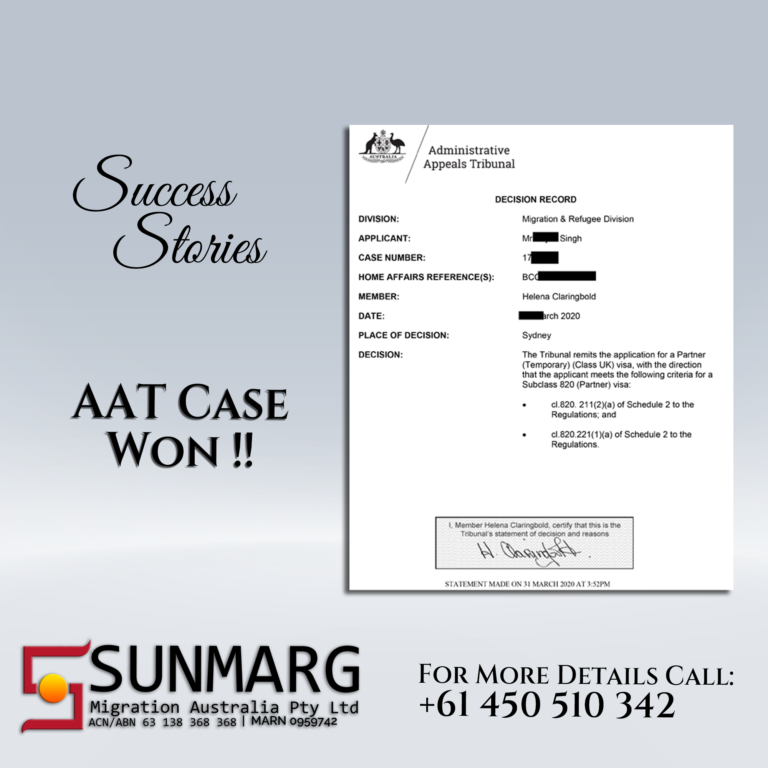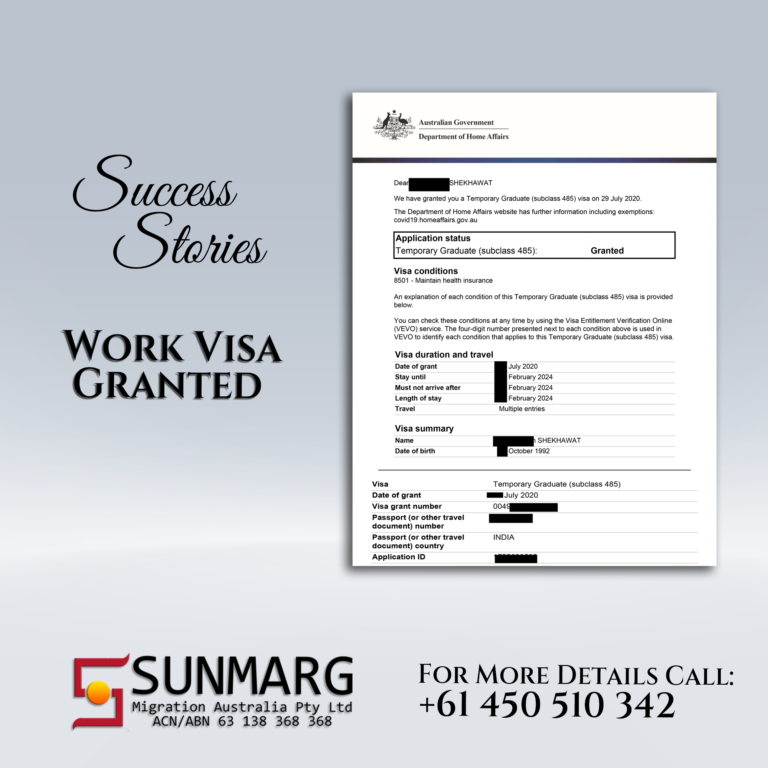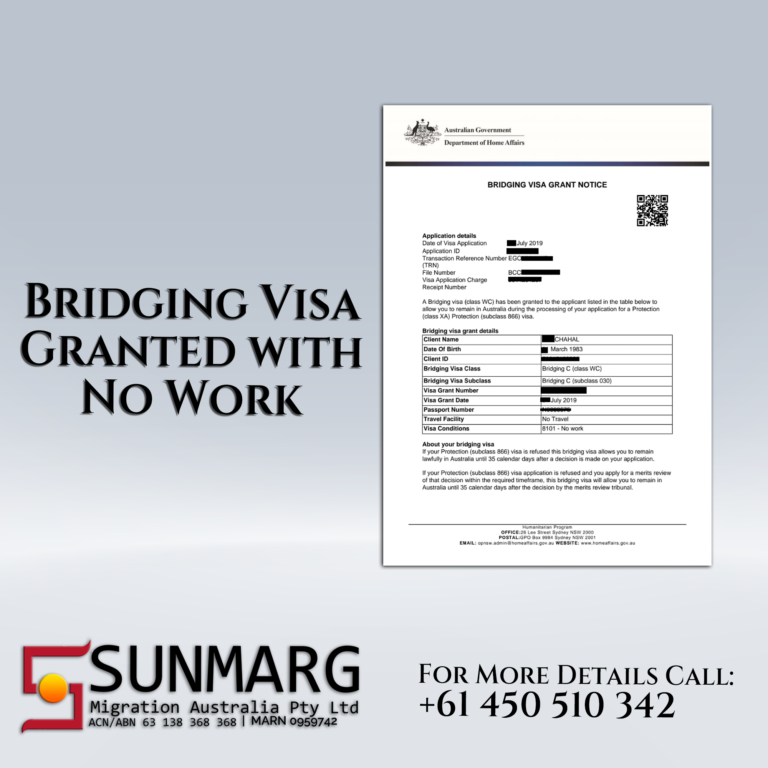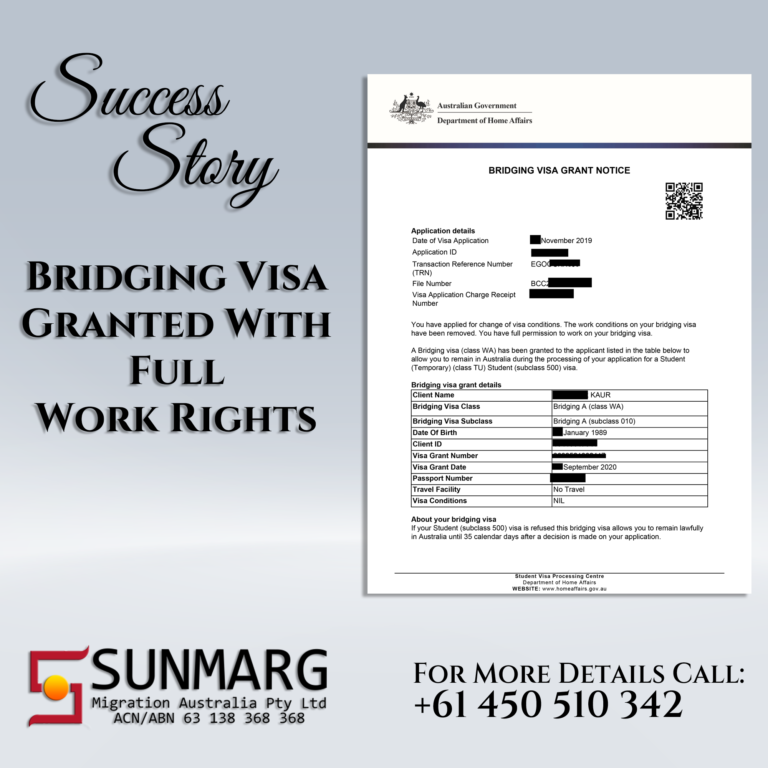 At Sunmarg Migrations Australia Pty. Ltd. we are passionate about solving complex visa cases. We have solutions for all the problems you are facing while applying for the new Visa application or ongoing case or more.
Let's dive into the types of services we provide.